Running a retail business across multiple outlets is challenging. Find out how Osipos can help.
Hundreds of local Aussies are using Osipos everyday to power their stores.
We've been helping retailers start and grow their businesses for 38 years!
Own your stock, with real reports.
Endless reporting shows you detailed data you need. No guessing games with restocks.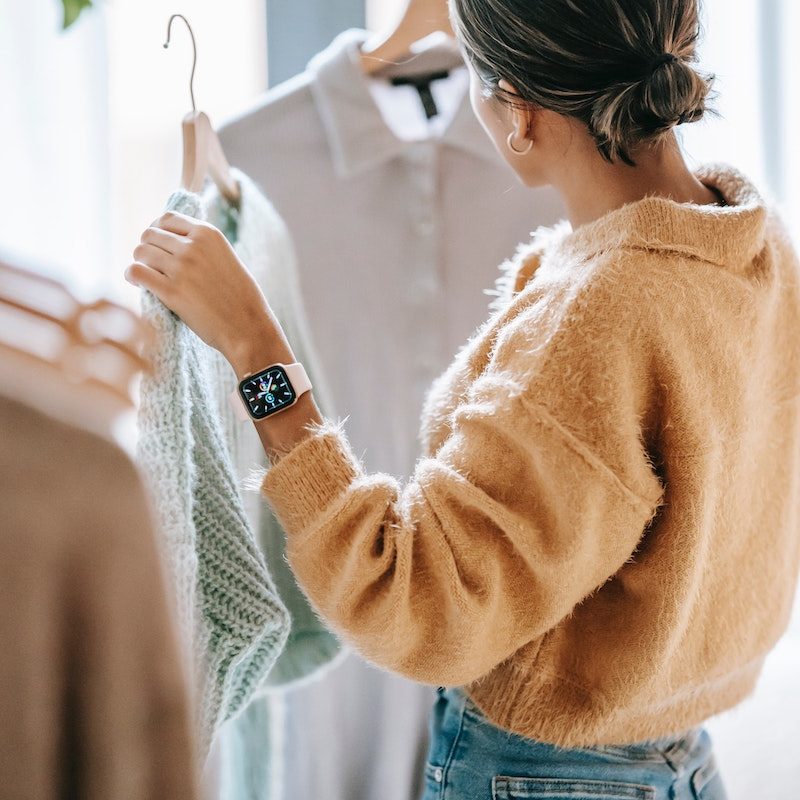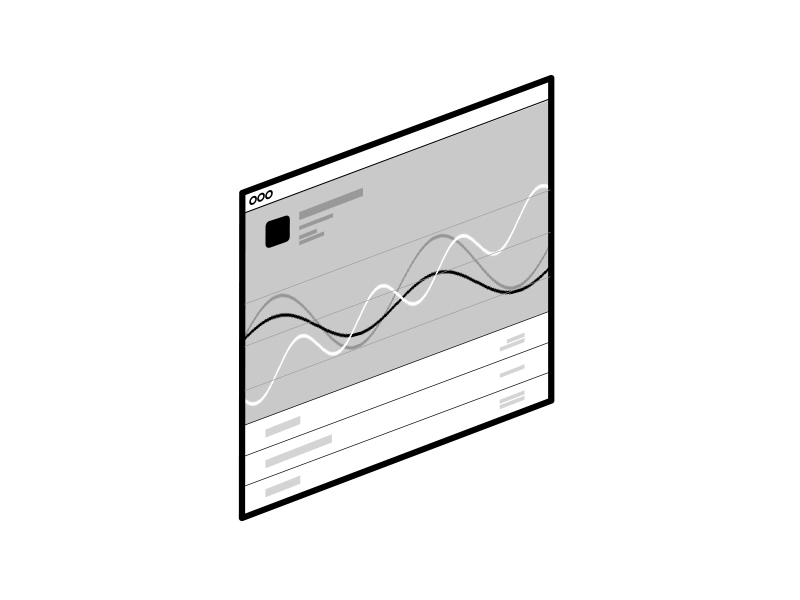 Seamlessly upload your stock online. Shop Sync by Osipos works effortlessly in the background to keep your inventory levels synced with your stores.
100% owned and operated locally in your own backyard, Australia! No overseas support centres.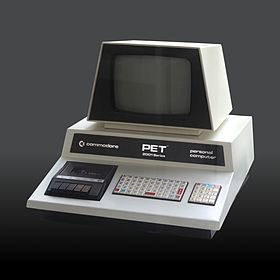 The conception of Osipos started in Adelaide 1983 when Greg Barber wrote a Stock Control program that ran on Commodore PET computers.
At this time most business simply used cash registers there were no affordable POS programs available for small business to run on personal computers, and having our own outlets we decided to develop a POS program that included Stock Control that has grown in to a fully fledged Retail Management System (RMS) of today, with features too numerous to mention, and if it does not exist, we will write it in for you.
Osipos is proudly 100% Australian

What do you need for your business?  The answer is simple.  Our OSIPOS Representatives are qualified/welcome the opportunity to personally evaluate your business scenario and design the perfect solution using OSIPOS software. They will also advise you on equipment requirements, networking components, right down to how many power points you should have under your counter and what point of sale stationery you need!
We understand that some people like to be shown rather than left to flounder with something unfamiliar and new. So our Representatives are available to train you in all areas of the OSIPOSRMS no matter whether it takes just a few minutes or several hours. Easy-to-read quick reference sheets are provided along with full user guides if that's what you prefer with an independent training module for you to play to your heart's content without destroying any "live" information
Our experience is that every business is unique and has different needs. So each one is individually considered – there is no mass production. Our Representatives are fastidious in tailoring your requirements and then implementing the OSIPOS Retail Management System to your satisfaction. This may not only involve the software, but encompass the whole picture including point of sale equipment, teamed with scheduled training and complimentary services
You will never hear a droning recorded voice …. For support please press 2. We believe in true, personal support 24/7 provided by our WA Team and Representatives Australia-wide to help smooth the way when problems arise. Help is available by remote dial-in or phone, on a contractual basis or pay-by-call. We will assist you and your staff through the simplest issues through to delicate investigations and resolve the problems for you
Where do you sit in your business and what can we do to help you?  Drawing from years of experience in business and the retail environment, we understand the issues you face on a daily basis and OSIPOS RMS has been designed to make your life easier.
Perform remote stock takes directly into the head office system from branches. The scanning team armed with Android devices loaded with the new Osipos program, scan product at the branch and it is updated at head office direct. All adjustments updating and reporting are managed at head office. Simple and efficient
We deliver professionalism, reliability, and forward-thinking with fully integrated systems and tailored reporting while remaining affordable
Your business will benefit from the simple-to-use front end Point of Sale right through to the comprehensive investigative reports
With OSIPOS Representatives positioned around the country, customized support and training options are offered for all customers. Revolutionary and ongoing development assures that your business will accelerate to its highest potential. OSIPOS RMS is simply … the ideal choice to stay in control of your business and plan for the future
Please feel free to contact us with any enquires or questions you may have